The original Waddle Butt
premium adult cloth diapers
I have been making cloth diapers for years. The diapers I'm producing now are a result of that experience. Let me tell you why they are amazing:
comfort
These diapers were made to be very comfortable with an extra wide and extra long core. I have spent years honing the cut of my diapers to have just the perfect fit and feel. These diapers will feel like nothing you've tried before!
Security
Experience how a true diaper should act. Waddle Butts will handle anything you can muster. These diapers include flannel encased elastic in the leak guards and leg cuffs to help channel urine into the core of the diaper. Worn properly with plastic pants, you will find it near impossible to leak in any situation.
durability
All fabrics are inspected and only the best fabrics are used in crafting your diapers. On top of that, I have placed reinforced stitching in all the right places to make sure these Waddle Butts will last you years of regular use!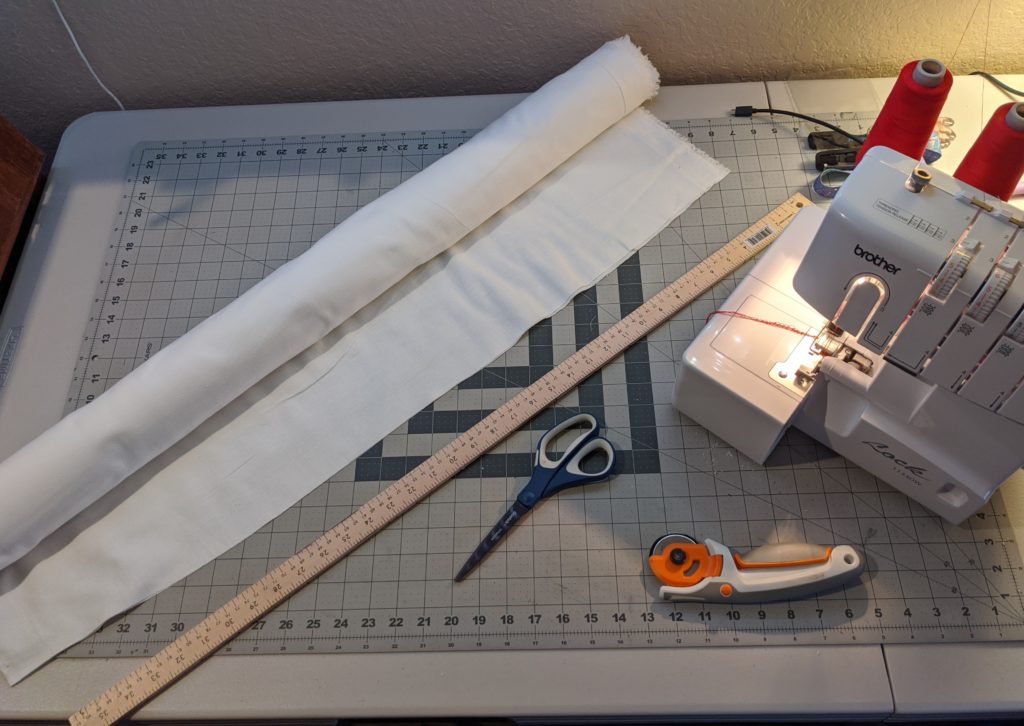 crafted with care and an attention to detail
Each diaper takes a minimum of 5 hours to produce.
All designs and templates are made by me and are not found anywhere else in the world!
I started making diapers for myself, but they were so good, people were asking me to sell them!
I understand that details are important, especially when I make something as special as my cloth diapers. I want to make sure they look beautiful and they exceed your expectations.
I hand craft every component of my diaper and make sure it's put together neatly. "Measure twice, cut once" is what my dad always says; I make sure every part of your diaper is the right size and in the right spot.
Mistakes are never brushed over and always fixed. They happen sometimes: my hand slips, I forget a step, or the fabric just doesn't feed through the machine right. I'll do whatever it takes to repair or replace the mistake so your diaper is beyond perfection.
Prices
Prices do not include the cost of shipping.
Cloth Diaper
$145+
Cloth diapers with white covers start at $125. Specialty fabrics and prints as well as multi-print options may be purchased for an additional cost
Booster
$25
Boosters are made to be as long and as wide as the core of the diaper
Plastic Pants
$32
Tailor cut to fit perfectly over Waddle Butt Diaper.
Interested in a quote?
Check out my estimated quote calculator. There you can select the different options available and get an idea of how much a commission will cost.